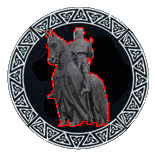 Siol nan Gaidheal
Charitable donations, activities and commemorative work
charitable work
-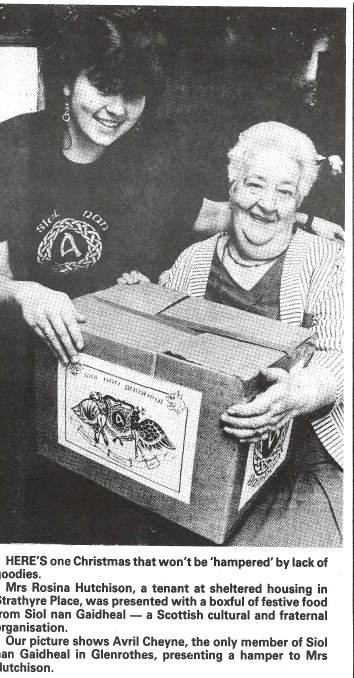 1989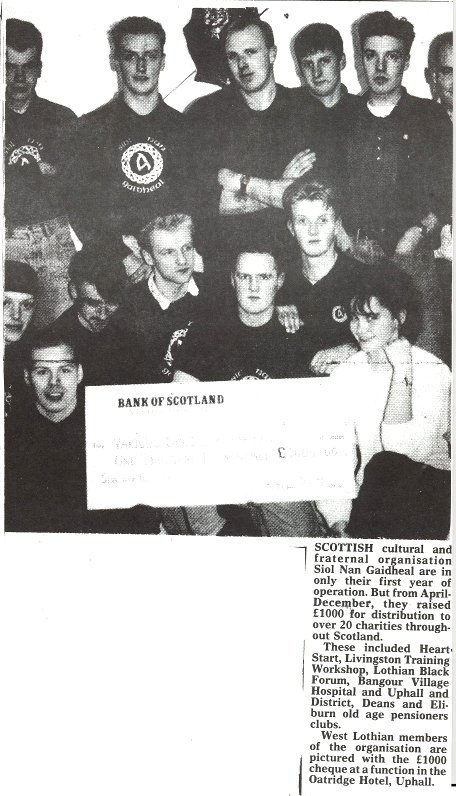 1989



1989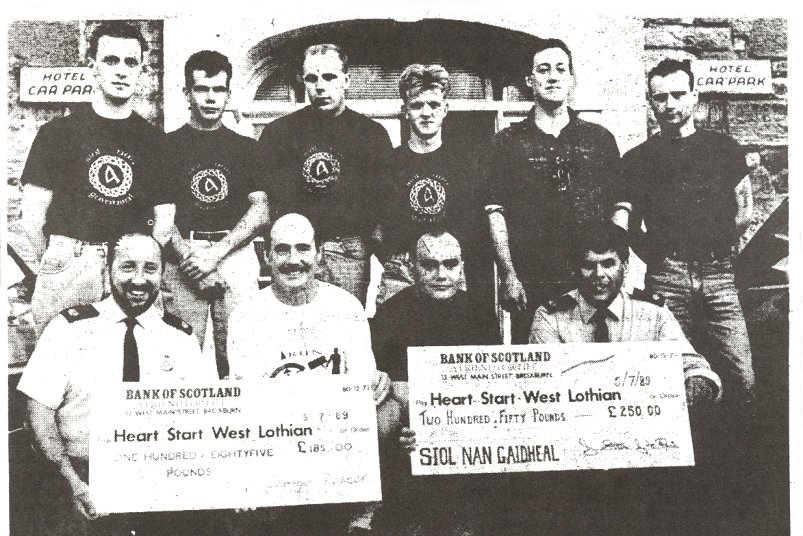 1989



1989


---
donations
Honorary Members, Assynt Crofters' Trust, February 1993
An Ti Son Muintntir Asaint (The land with the people of Assynt)
Siol nan Gaidheal is proud to have been able to contribute not only financially but ideologically to the successful buy out of their land by the crofters of Assynt.
This substantial victory, we hope, will be the first of many and that we will see the pattern of land ownership in Scotland changing. However with the ownership of land comes responsibility, not only for the land but to our language and people and to the ancestors from whom we derive our nationhood.
In celebrating this victory we should remember our heroes in the struggles to reclaim our land, heroes such as John MacPherson of Glendale, the people of Braes and the Seven Men of Knoydart.

Is treasa tuath na tighearna.
The people of the land are mightier than the lairds.
---
Laide and Aultbea Community Woodland Group - donation in 2004 towards community purchase of local woodlands.
Recorded in local donations book at the site.
---
Who owns Scotland
Donations made in 2005 and 2006 towards the continued running of this vital database.
---
April 2006 - Donation to Braco Primary School, Perthshire, to assist their general funds. A member of Siol did a sponsored 'hair and beard grow' for six months, and raised (including our donation) £1048 towards school funds.


---


Financial assistance to Kyle Young, representing Scotland in a martial sport unsupported by Scottish sports foundations - 2007.
---
commemoration

Siol at the MacRae memorial cairn, April 1990
from the Oban Times 12 April 1990
---

Bannockburn, March 2006
Organised and ran a commemoration at Bannockburn in March 2006
to commemorate the 700th anniversary of the coronation of Robert the Bruce
Speakers included Kevin Williamson, Iain Ramsay of the Celtic League and author David R Ross
---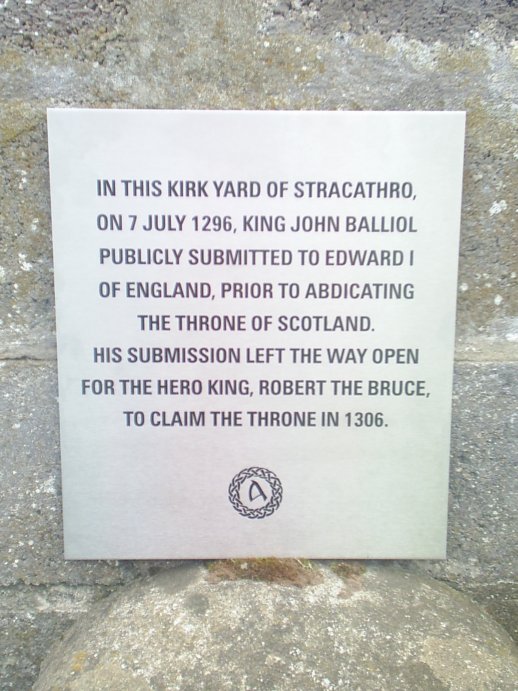 The Stracathro Plaque, 2006
A plaque was unveiled at Stracathro Kirk on September 15th 2006, to commemorate the submission of King John Balliol to Edward I of England. This led to John's abdication from the throne, which was claimed by the hero King Robert the Bruce in 1306. Members of Siol nan Gaidheal, the minister and a class of local school children attended the unveiling of the plaque.
---
The Culloden Walk, 2006


Purchased two stones for the Culloden Walk in 2006,
one of which is dedicated to former member Willie MacRae.
---
Falkirk Cairn, 2007



Financial contribution to, and manual assistance in the construction of the Falkirk Cairn, under the aegis of the Society of William Wallace, May 2007.
---
Willie MacRae Cairn, 2008



Reconstruction and rededication of the cairn commemorating the assassination site of Willie MacRae, 6th April 2008.
---
Clifton Plaque, Cumbria, 2008



Plaque at site of grave of Jacobites killed at Battle of Clifton, Cumbria
in association with Clifton Historical Society
---
Replacement of Dumfries flagpole and Saltire, 2009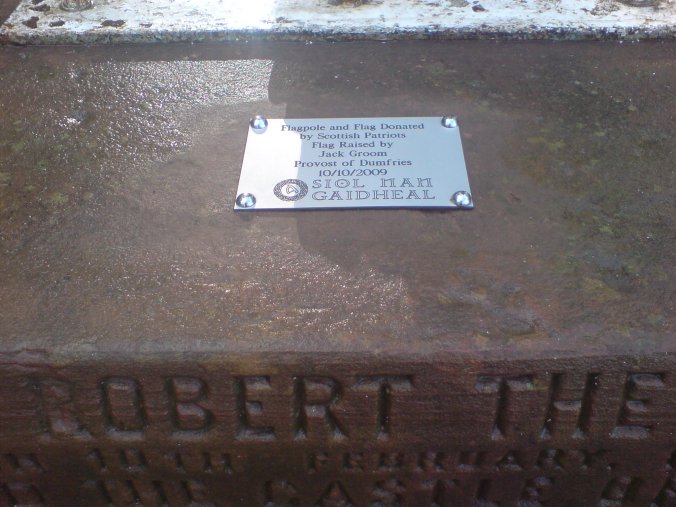 Re-erection of the flagpole and Saltire on the site of Bruce's castle, 10th October 2009
---
activities
"The Gathering", 25th July 2009

Dumfries, 9th August 2009

M8, 3rd October 2009

Springburn, 6th November 2009

Perth, 25th September 2010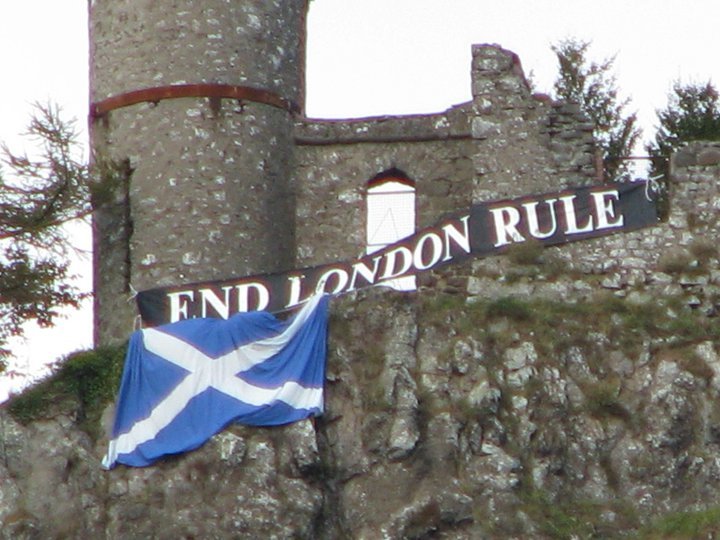 Montrose, 26th September 2010

Oban, 30th October 2010



Protest outside Labour Party Conference

Labour Party Conference, Glasgow, 29th October 2011



Protest outside Labour Party Conference, Glasgow, 29th October 2011
Johann Lamont appointed Labour Leader
Edinburgh Book Festival, July 2012



Protest outside Edinburgh Book Festival in July 2012
Gordon Brown was appearing to plug his book
Edinburgh Independence Rally, 21st September 2013



A little banner produced especially for the rally by our members
which amused people and caused quite a stir!
Tory Party Conference, Edinburgh, 15th March 2014



Protest against the Tory Party Conference in Edinburgh, 15th March 2014
CND Protest in Glasgow, April 2014



CND protest in Glasgow, April 2014
---

Other activities include:
Donations to various groups directed towards Scottish Independence
Instrumental in bringing Radio Free Scotland to the internet
Donation to the Hamish Henderson Archive project
Assisting the Society of William Wallace in having the Wallace Letter returned to Scotland
The production and distribution of "End London Rule" and "Vote Yes for Scotland" banners, and their display at various protests
Two further donations to Andy Wightman's Who owns Scotland project
The production and distribution of a variety of pro-Independence and anti-union stickers
Providing stewards and first aid cover at the two Edinburgh Independence Rallies, 2012 and 2013
The printing and distribution of 50,000 leaflets outlining the lies told to Scotland contained in the McCrone Report
Sponsorship of the 3000 Trees company to produce their play about Willie MacRae at the 2014 Edinburgh Festival
and a few other wee projects best skimmed over in silence...


---
On-Line Copyright © Siol nan Gaidheal 1995 - 2014, All Rights Reserved


---